24 x 7 x 365 SUPPORT
Superior service 24 hours a day, 7 days a week, 365 days a year. Speak with one of our knowledgeable technicians anytime you need support.
TRULY ALL INCLUSIVE
No project or out-of-scope labor cost. Forget about hourly rates and having to track how long a technician spent on site. There are no hidden charges in our agreement. Anywhere. Period.
YOUR IT DEPARTMENT
Concentrate on growing your company while we manage your business-critical IT systems for you. We are completely aligned with the success of your business.
PREDICTABLE IT COSTS
You are never billed for labor. Our pricing is simple, transparent, and predictable, allowing you to accurately budget for growth.
Business Continuity
Ensure that your data is secure and recoverable in the event of an unforeseen disaster. We provide business continuity and disaster recovery planning customized for your business needs. Back up your mission-critical data files with the right tools and processes.
NETWORK SUPPORT & SECURITY
INFRASTRUCTURE MANAGEMENT
CLOUD INTEGRATION & COMPUTING
Evaluate IT Support With Just Four Questions

Ask the right questions to really understand whether an IT Company is a fit for your organization. Here are the answers you'll hear from a company that is completely aligned with your business.

Ask
How is your IT service contract structured? Is there anything that you're charged extra for?
Our Answer
We provide truly flat-rate pricing. You will never be charged for labor. Ever. We will grow and contract with you with no changes to the level of service you'll receive.

Ask
Does your IT provider charge any type of on-boarding fee to get started? If so, how much?
Our Answer
We don't have any on-boarding fees to get started. We take all the risk. Our contract is simple and transparent, and aligns our business goals with yours.

Ask
Are you charged project fees, labor for system upgrades, office moves, or installing new equipment?
Our Answer
Zero project fees. Zero labor fees for ANY upgrades, moves, or installing equipment. You won't be charged for labor for anything.

Ask
Does your monthly IT service fee go up AND down based on your needs? How so?
Our Answer
A simple flat rate monthly fee only adjusts based on your success. Our contract scales as your business grows and even contracts if times get tough.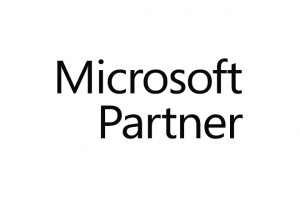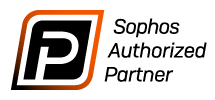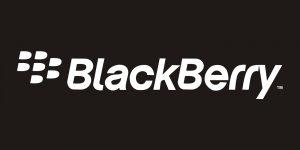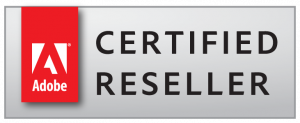 Solutions Provider